The President of the European Parliament, David Sassoli, died on the night of Monday to Tuesday (11 January) at the age of 65 after period of poor health. Sassoli died at 01.15 am in a hospital in the Italian town of Aviano, where he was hospitalised on 26 December 2021 with "serious complications due to a dysfunction of the immune system". Sassoli had already been hospitalised in September for pneumonia (lung infection) caused by Legionnaires' disease.
Last month, Sassoli had announced that he would not run for a new term as President of the European Parliament. It was already planned that the parliament would appoint a new president this month. 
Sassoli had been one of 751 MEPs since 2009. He was appointed President of the European Parliament in 2019 for a period of 2.5 years, while the parliament is elected for five years. He would only be president for half of that time due to an agreement made by the European heads of government and major political groups regarding the distribution of top European positions. 
Sassoli's presidency was seriously hindered by the COVID-19 pandemic, which made physical meetings impossible for a long time. He worked hard to make online meetings and voting possible.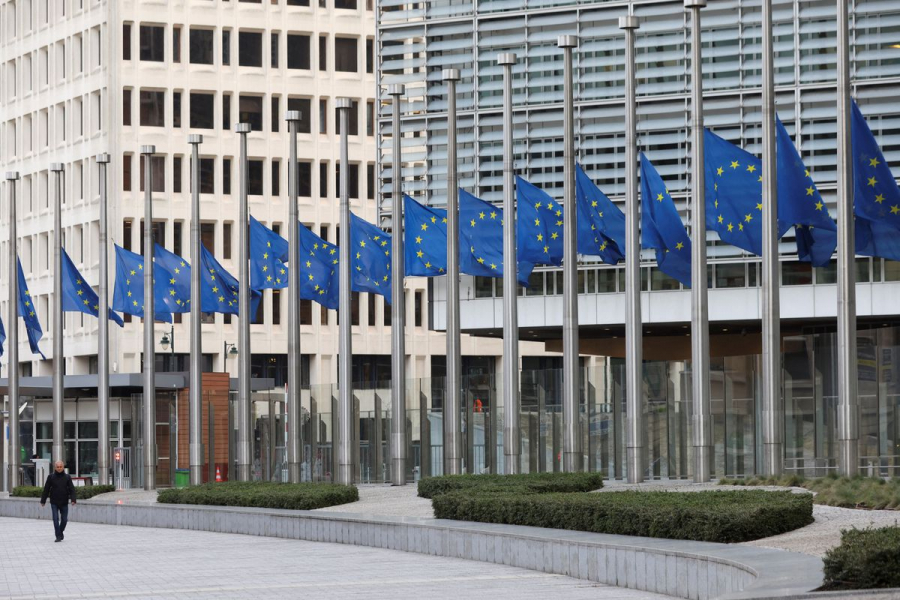 The funeral parlor for Sassoli will be held on Thursday (13 January) in Sala Della Promoteca of the Campidoglio from 10.00 to 18.00. The funeral service will be held on Friday (14 January) at 12.00 in the church of Santa Maria Degli Angeli, Piazza Della Repubblica in Rome.
 
source: commonspace.eu with agencies
photo: The President of the European Parliament, David Sassoli. AP